Mechanical design and product development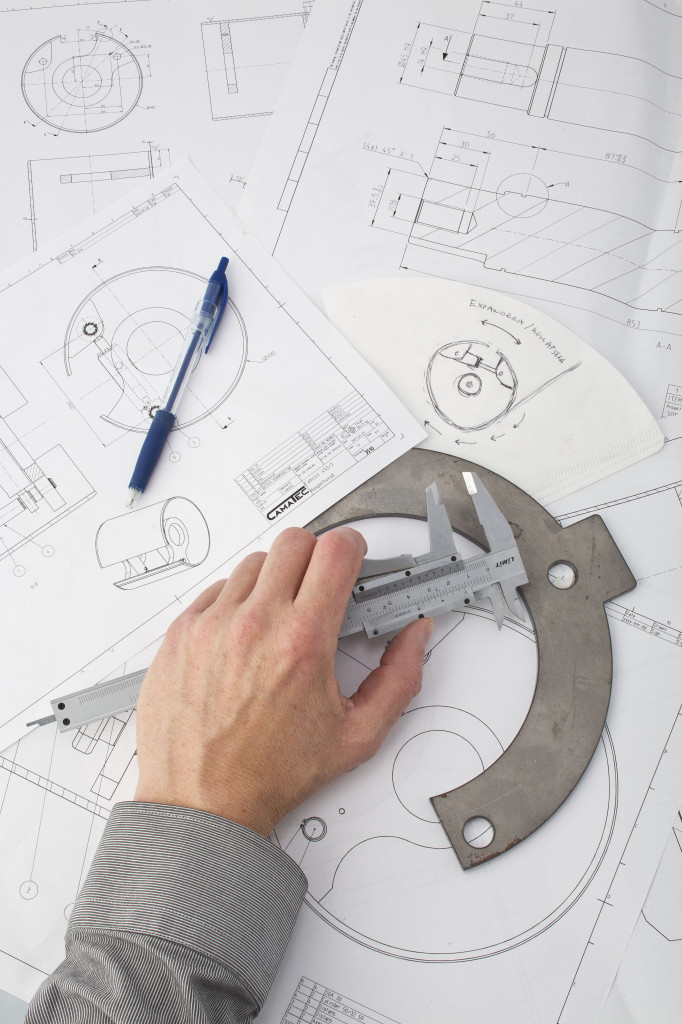 On any journey, it's important to take a proper look at the map before you start planning and developing. In our case this means making a careful feasibility study, or concept design, to capture the full extent of the assignment.
Whether it's about optimising an existing design or developing something new, we have the resources and the tools to find the right solution. We also take responsibility for assembly and start-up. Our motto is 'Fast, smooth and correct'.