Project management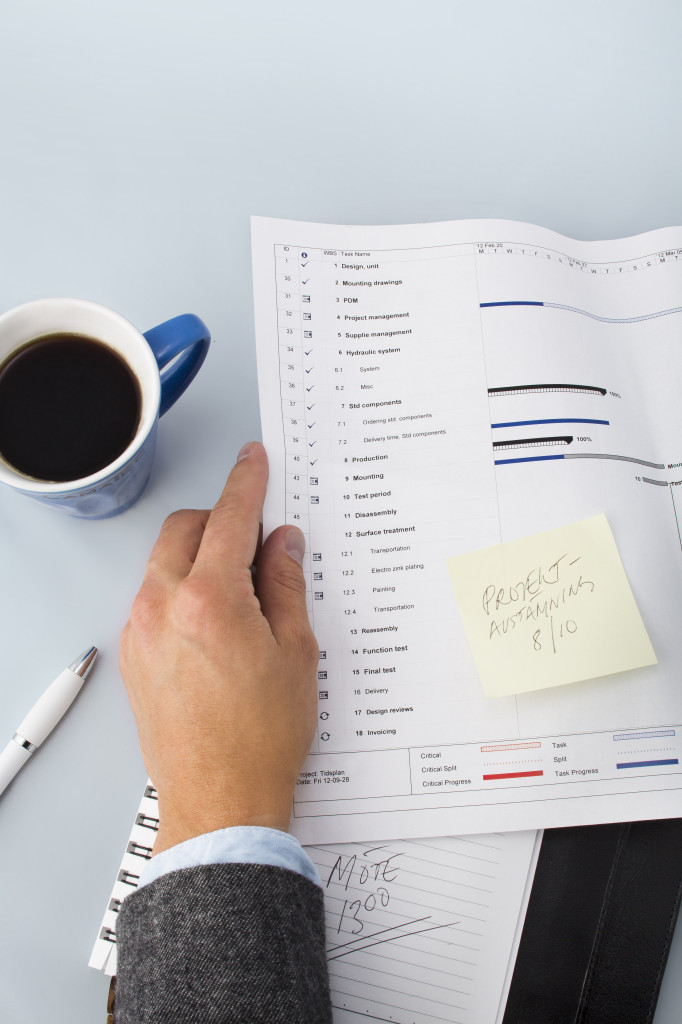 All of our staff have been trained in project management. That shows how important we think communication is at every level, both internally and externally.
A carefully performed pre-study is the key to a successful project. We listen closely to your requirements and we work hard to maintain a clear and open dialogue with you. Efficiency and good order are essential in every part of the project.
Our project manager has overall responsibility and makes sure you are always kept up to date. Our technical project managers take care of specific parts of the assignment. Each project ends with a meeting with you where both sides present their experiences. We are always looking for an opportunity to learn something new.
Warning
: require_once(inc-subpage-list.php): failed to open stream: No such file or directory in
/var/www/vhosts/camatec.se/httpdocs/wp-content/themes/camatec/page.php
on line
23
Fatal error
: require_once(): Failed opening required 'inc-subpage-list.php' (include_path='.:/usr/local/php722-cgi/pear') in
/var/www/vhosts/camatec.se/httpdocs/wp-content/themes/camatec/page.php
on line
23